Ward 2 incumbent Nick Nunnari will face Nick Cross. Ward 4 incumbent Michael O'Donnell will face Jennifer M. Meyer.
Ward 1 candidate Duane Van Dyke, Ward 3 incumbent Dennis J. Sullivan, Ward 5 candidate Amy Green Havelka and Ward 6 incumbent Mark Getsay are unopposed.
Their positions are salaried at $16,640 and are four-year terms.
Former State Rep. Dave Greenspan will seek to become council president and is running unopposed. His position is salaried at $24,960, and he will serve a four-year term.
Meanwhile, Mayor Dennis Clough is unopposed and will seek his tenth term as mayor.
Here are their positions: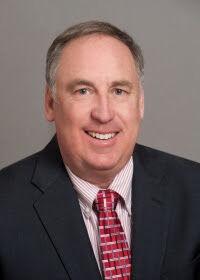 Employment: Owner, Van Dyke Architects LLC
What do you see as the most important issue facing your city/district?
Westlake has been successful because of long-range planning. One area I would like to focus on is a review of the City's Guide Plan (Master Plan) and Zoning Code to refine how it addresses not only new development, but redevelopment of existing properties. With limited land available for new development, there will be more redevelopment of existing underutilized properties. It's a good time to make sure the code addresses these types of sites appropriately.
What will you do to address this issue if elected?
Complete the Center Ridge Corridor Study. Consider what other areas should be studied.
Review the existing Guide Plan and Zoning code, with community input, regarding buffering, tree preservation, lighting, retaining open space, and all the other issues that affect functionality and beauty.
We want Westlake to remain attractive and competitive, which will help to keep our taxes low and our quality of life high. By reviewing our zoning code now, we can make sure that what is built continues to contribute to our community.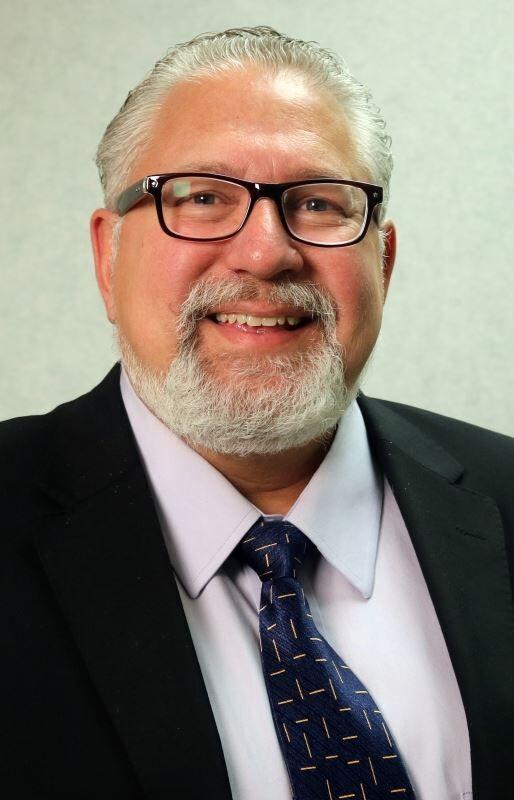 Elected experience: Two terms as Ward 2 Councilman
Employment: Quicklane Manager at Nick Mayer Lincoln.
What do you see as the most important issue facing your city/district?
I see the most important issue facing our City is how the tax funds will be distributed (due to the pandemic) for business and employee income tax. With many people working at home and not going into a brick and mortar establishment, this could change how taxes are collected. As a ward we have worked very hard to ensure the roads and sidewalks are in good order. I want to finish what we have started with the County on the Center Ridge Corridor.
What will you do to address this issue if elected?
We are already in the planning stages of many new projects. Although the pandemic delayed the County project of the Center Ridge Corridor, we will be back on track soon. This project goes through the heart of Ward 2. With the trailer park gone and many new business opportunities coming, we see many great things coming. Friendly's is being remodeled for a new business. Stein Mart has a new opportunity in the process of going through planning. We need to finish what we have started. Let's keep the momentum going.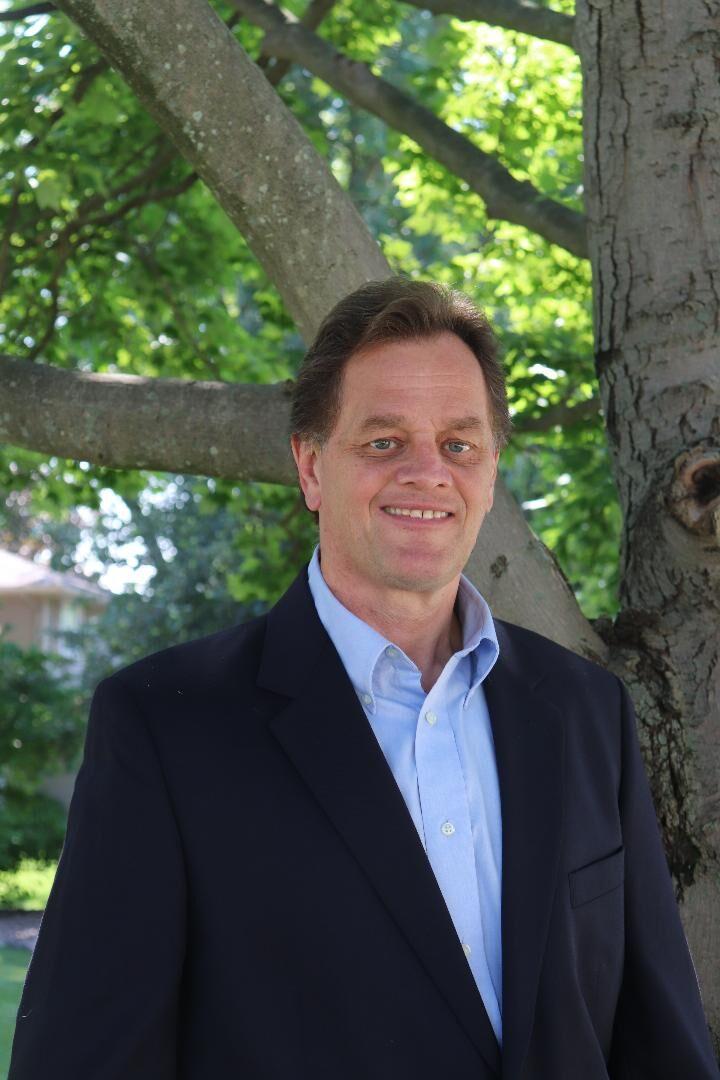 Elected/Appointed Experience:
Westlake school board (2010-2014)
Westlake Planning Commission (2007-2010)
Employment: Executive Director, Cystic Fibrosis Foundation, Northern Ohio Chapter
What do you see as the most important issue facing your city/district?
One of the most important issues facing Westlake is to remain financially stable, so we can continue to provide excellent city services, while also keeping our taxes low. Service on City Council is also about being responsive to every taxpayer, while listening to everyone's concerns, so that each resident truly has a voice.
As I have knocked on doors, I have heard from residents about some of their concerns: retention basin upkeep; electrical power issues; excessive traffic speed; housing code enforcement; absentee landlords; poor communication from the councilman; safety, drainage problems; and a whole host of other issues. In sum, there is a need for straight talk to find solutions to residents' concerns, with a real need for action, not promises. With my strong record of public service and proven ability to work with Mayor Dennis Clough — who is supporting my candidacy — I am certain we can continue to move forward: as we can do better!
What will you be doing to address this issue if elected?
Because it is the fiscal responsibility of each council member to make responsible monetary decisions, I plan to utilize my financial oversight skills (acquired over the course of my career managing several nonprofit organizations) to ensure we maintain current services, while keeping taxes low. I will also utilize my previous elected and community service experiences to ensure vital stewardship of public funds, to serve as a watchdog for the taxpayer.
Further, I will work tirelessly to utilize my background in the philanthropic arena to leverage public/private partnerships, with the aim toward establishing community amenities, such as a dog park in Westlake. I also plan to focus on relentless enforcement of housing code violations, as this was the single biggest issue heard as I met residents. To combat some of the other issues cited above, I plan to: 1) listen to residents; 2) improve communication; 3) provide action; 4) be responsive; 5) promote collaboration.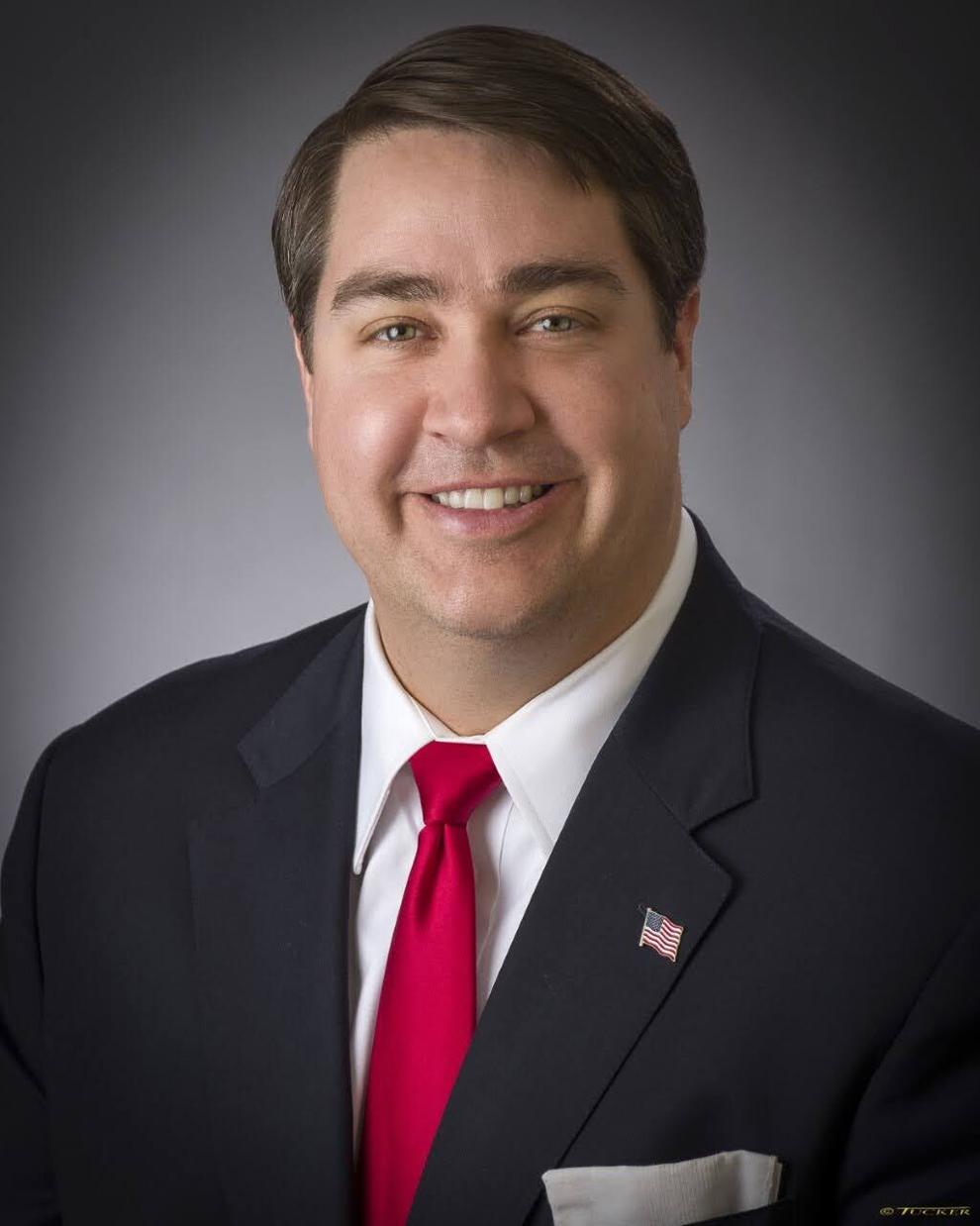 Michael O'Donnell (incumbent)
Elected experience: Ward 4 councilman for 22 years
What do you see as the most important issue facing your city/district?
The most important issue facing Westlake Ward 4 is flooding after very large (100-year) rain events. The heavy rains cause surges of water filling the retention basins and overtaking the culverts, drainage ditches and laterals in the ward. During the storms, branches and brush and debris block culverts and cause backups in neighborhoods and subdivisions within the ward. The result is flooded yards with standing water for days and even weeks for the water to subside. The standing water presents a health issue for mosquitoes and potential West Nile viral concerns.
What will you be doing to address this issue if elected?
The city continues to schedule ditch maintenance/citywide clearing of debris in ditches and laterals from fallen trees, neighbors dumping leaves and items blown in ditches from violent storms. The city can increase the frequency of scheduled proactive ditch-clearing service. In addition to the ditch maintenance, the city can re-introduce the co-op yard drainage program to drain standing water in rear, side and front yards. This program would serve not only the immediate drainage problem, but would also prevent a potential health hazard with standing water and potential viral mosquito infestations.
The city continues to provide engineering resources to locate cleanouts, conduct dye tests and recommend options for waterproofing solutions. City engineering continues to address pipe sizes for storm lines, and catch basin reconstruction where needed.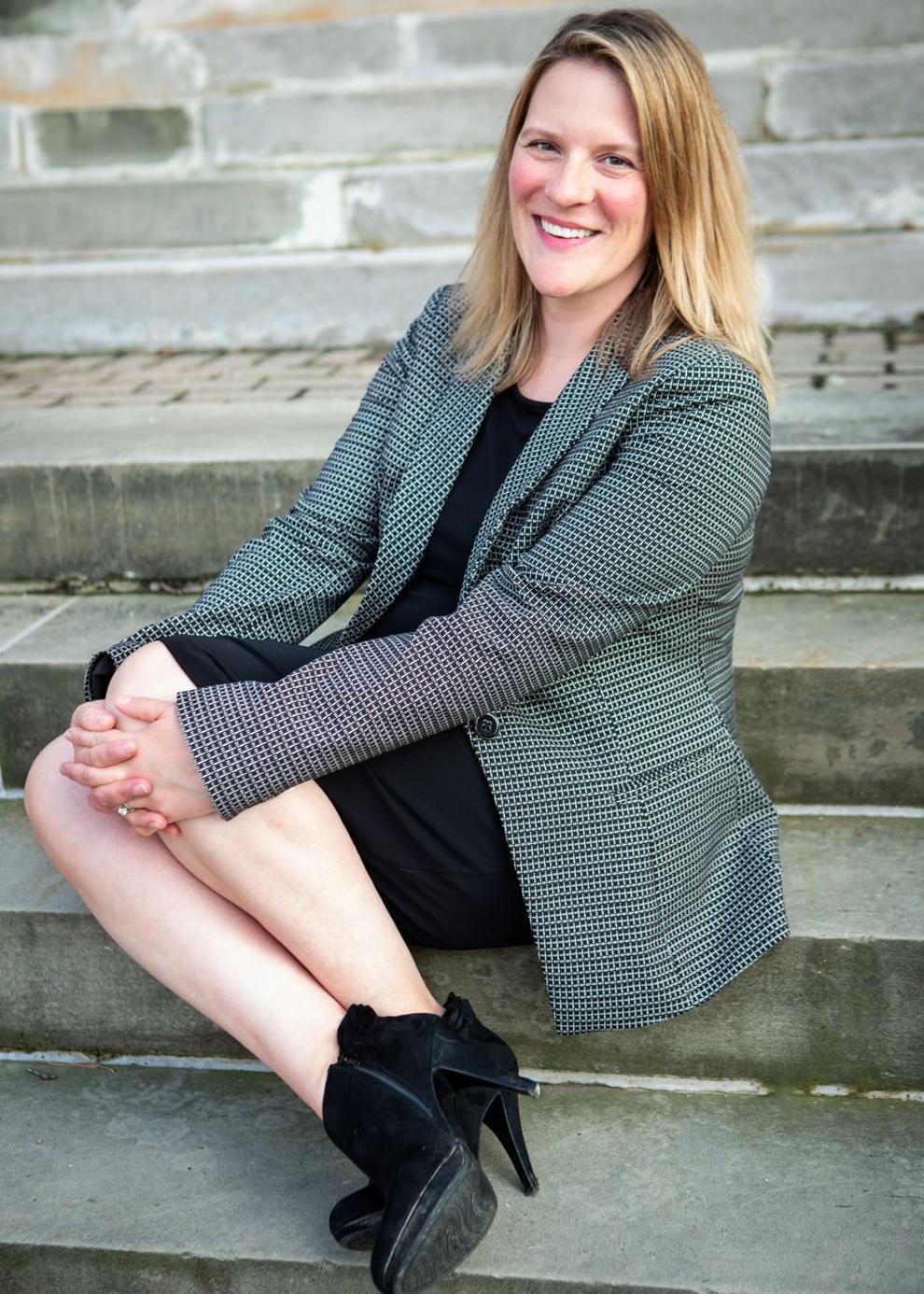 Elected Experience: None. I have worked in local government my entire legal career.
Employment: Principal Attorney and Risk Manager for the City of Parma.
What do you see as the most important issue facing your city/district?
We are very fortunate to live in a wonderful community. I want to continue the low taxes and fiscally responsible budget that the current City Council and Mayor have implemented for years. Many families with school age children in Westlake do not feel heard or represented by the current makeup of Council. Every resident has the right to receive a response from their council person and to be notified of safety concerns in the neighborhood. During the pandemic, there was a surge of thefts and break-ins in Westlake. This was not communicated to residents of Ward 4.
What will you be doing to address this issue if elected?
I will immediately create social media and newsletter tools to keep Ward 4 residents informed about safety concerns and economic developments. Also, I intend to respond to every resident who contacts me as his or her City Council representative. Too many resident inquiries have gone unanswered and it is time to change that. My goal is to provide the younger Westlake family perspective on Council so all points of view are considered in decisions. Westlake is a diverse community; everyone should feel represented on our council.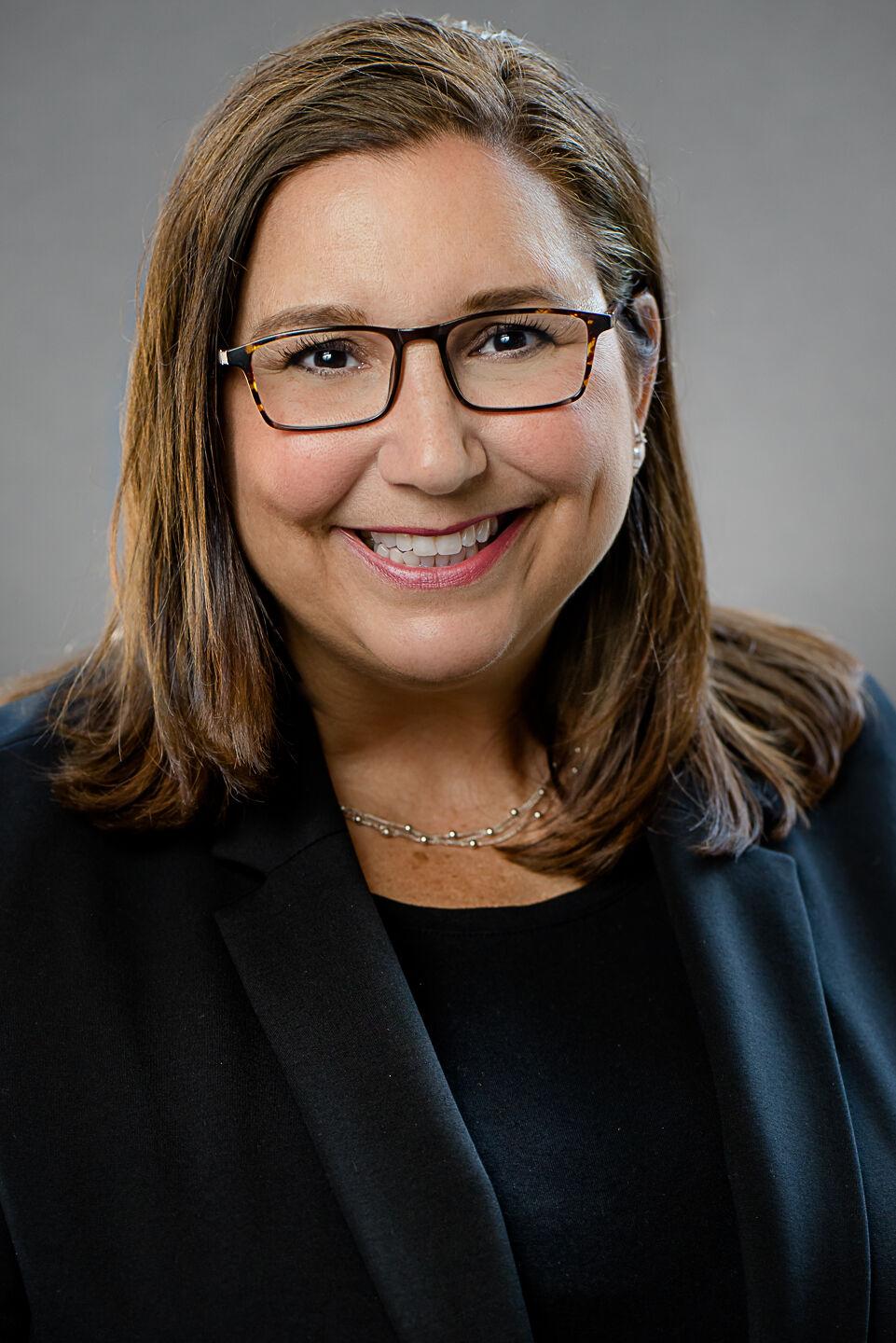 Amy Green Havelka (unopposed)
Elected Experience: None.
Employment: CPA, MBA, Senior Manager at Sable Group.
What do you see as the most important issue facing your city/district?
Honestly, it's the one being brought to me by a resident. The concerns I hear are specific. Speeding on side streets, unsafe intersections, traffic light timing, neighbors violating sign laws, road repaving, noise concerns, etc. These are the issues that affect our residents right where they live. While there is always the challenge in Westlake of providing the services residents expect while keeping their taxes low, our residents want and need to be heard when they have concerns in their neighborhoods.
What will you be doing to address this issue if elected?
Listen. Make myself available to the residents of Ward 5. Work with them to solve the issues facing their neighborhoods.
Elected Experience: Served on Westlake City Council Ward 6 since
Employment: Currently the CFO/COO of Precision Metalforming Association
What do you see as the most important issue facing your city/district?
The City of Westlake has benefited from strong leadership over the last few
decades, providing the citizens with superior facilities and services in a
fiscally responsible manner. In 2022, we will have at least three new
members of Council. We need to be aware of the opportunities and the
challenges that come with this transition and ensure that we retain the
values, knowledge and fiscal responsibility that has made Westlake a great
place to live for all. Westlake has developed into a mature city over the
years and, as a result, has new realities. We must remain fiscally
responsible, invest in preserving the remaining available green space, and
continue to invest in our infrastructure. The citizens of Westlake have
always supported our efforts, and we must continue to exceed their
expectations. Westlake is a desirable community because of the careful
thought, planning, and dedication of our leaders.
What will you be doing to address this issue if elected?
I have had the privilege of serving on Council since 2009. Over that time,
I have served on every committee and had the honor of learning what it takes
to make a city successful. As I look forward to the next four years, I am
committed to increasing and improving the city's recreation and greenspace
areas. Once we lose the remaining green space, it cannot be replaced. We
have a tremendous opportunity to work with the schools to utilize their
unused property for additional public green space. Given my CPA background,
fiscal responsibility is essential to me. The city is in excellent fiscal
shape. However, we need to address potential future issues with water and
sewer proactively. These are complicated issues, and I believe my
background and experience will continue to benefit the citizens of Westlake
and lead us into the future.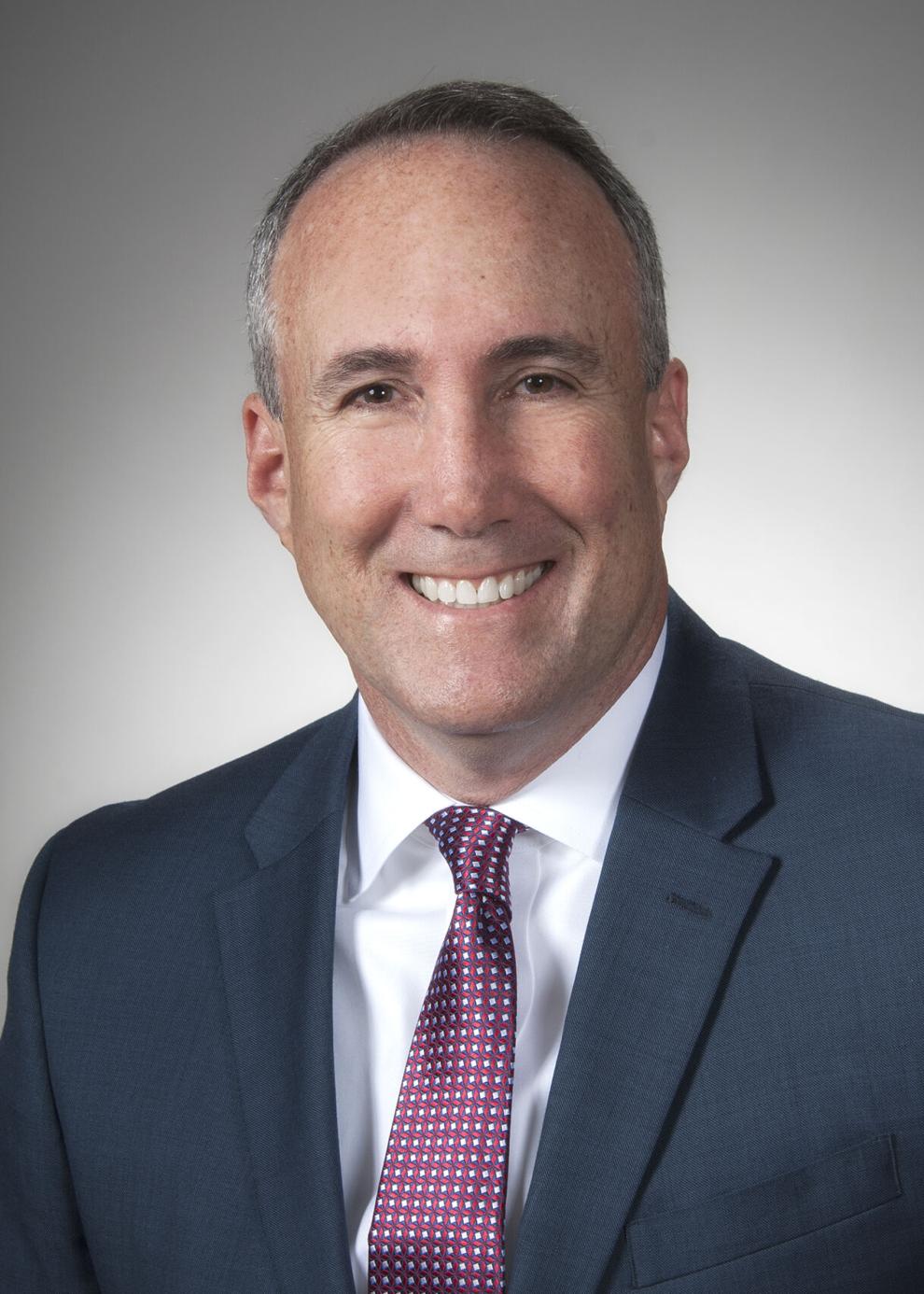 Dave Greenspan (unopposed)
Elected Experience: Ohio House of Representatives 16th District State Representative, Cuyahoga County Councilman
Employment: Special Projects Liaison to the Chief of Staff at The MetroHealth System
What do you see as the most important issue facing your city/district?
Westlake is a City that has experienced tremendous measured growth over the past few decades. This has been achieved through the Mayor's strong leadership and by an engaged CityCouncil whose oversight has proven to serve as a strong checks and balances for Westlake businesses and residents. I see managing citizen expectations as to future opportunities not as an "issue" but an opportunity to expand citizen engagement by providing transparent, accessible and a highly communicative City Council.
The City is currently reviewing proposals to enhance its recreational opportunities and utility services. Community engagement will be valuable in identifying and evaluating the desires of our community and proactively addressing, in a financially responsible and sustainable manner, the most appropriate plans for our great City.
What will you be doing to address this issue if elected?
In my past elected official experience – at the City, County and State levels, I have prided myself on being responsive, responsible and accessible to those to whom I have had the opportunity to represent. It is my vision that your City Council will provide enhanced access and knowledge of its activities, materials and decisions through various platforms and opportunities to engage with your elected officials.
Transparent and accountable government is the cornerstone of effective representation. It is my expectation that City Council will engage in open and honest dialogue and receive input and feedback from the businesses and residents of our City as we navigate the recreational, utility and other activities that will further preserve and enhance our quality of life.