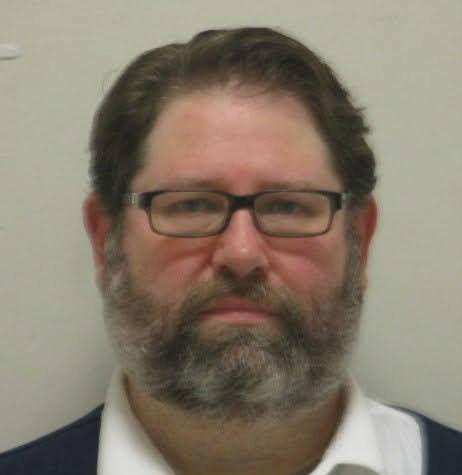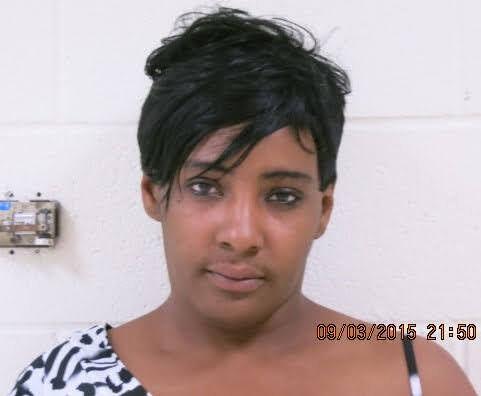 NORTH RIDGEVILLE/NORTH OLMSTED
A former youth pastor and his wife are free on bond after pleading not guilty to sexual offenses involving a girl 14 at the time of the alleged abuse.
North Ridgeville residents husband and wife David A. Walker, 46, and Anna M. Walker, 39, are scheduled to go before Cuyahoga County Common Pleas Court Judge Ashley Kilbane for a pretrial conference at 9 a.m. on Jan. 25.
A pretrial conference gives the chance opposing attorneys to come to some agreement before going to trial. For example, the defendants could change their plea to guilty in exchange for lesser charges.
During their arraignment, the Common Pleas Court set David Walker's bail at $10,000, Anna Walker's at $5,000.
The couple was indicted in early December in connection with alleged sexual abuse of a female, 14, between December 2004 and July 2005. At the time, David Walker was a youth pastor at Church Alive International in Cleveland and later served in the same capacity at The Dwelling Place Family Worship Center in North Olmsted. Walker also was a teacher and coach at the now defunct Cleveland Christian Academy.
Both defendants pleaded not guilty to all charges at their arraignment Jan. 4.
According to the indictment, Walker faces seven counts of felony third-degree sexual battery and one count of sexual imposition, a third-degree misdemeanor.
Anna Walker is charged with two counts of felony third-degree sexual battery.
The yearlong investigation into the alleged activities of the Walkers was a joint operation of North Ridgeville and North Olmsted police. That investigation began when a woman filed a complaint with North Olmsted police, said Detective Sgt. Dan Barrett.
The indictment alleges forced intercourse between David Walker and the victim at a Butternut Ridge apartment and the Cleveland Church Alive International.
Officials say three other incidents of sexual battery involving David Walker also took place at the Butternut Ridge apartment. Two more allegedly occurred at Walker's North Ridgeville home.
The indictment against Anna Walker mentions her North Ridgeville home as the location of any incidents involving the charges against her.
The name of the alleged victim, who is now 30, has not been released. According to police, she was a parishioner and member of youth groups at the Cleveland and North Olmsted churches.
The Strongsville firm of Patituce & Associates LLC, attorneys for both defendants, did not respond to a request for comment. No one at the two churches involved could be reached for comment.
Both defendants turned themselves in to the Cuyahoga County Sheriff's Department on Jan. 4, said Barrett, who added the pair presumably "got wind" of their impending arrests.
Anyone with information regarding David A. Walker during his time as a youth pastor is encouraged to call either North Olmsted police at 440-777-3535 or North Ridgeville police at 440-327-2191.
Contact this reporter at tcorrigan@westlifenews.com or 440-871-5797.