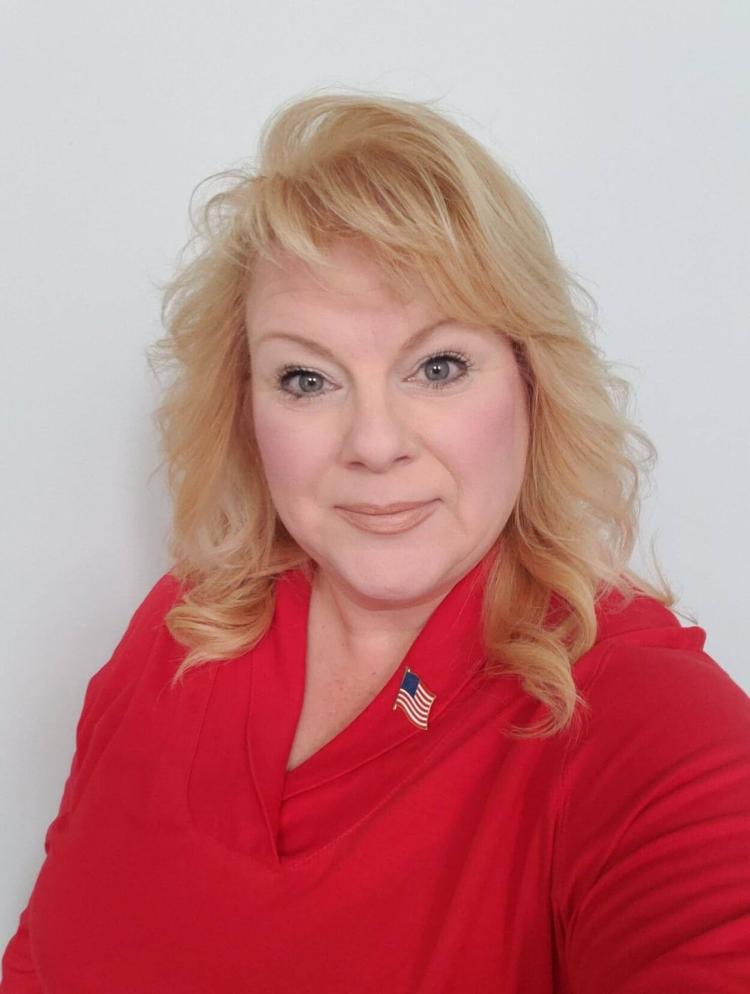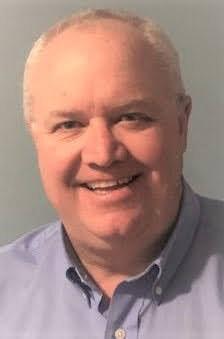 LORAIN COUNTY
"The very first thing that I want to accomplish is to (revamp) the human resources department," said North Ridgeville Councilwoman At-Large Michelle Hung, 50, elected Nov. 3 to the Lorain County Board of Commissioners.
Hung ran as sort of a slate with former commissioner David Moore, 58, whom voters saw fit to return to the county commission on which he served from 2001 to 2004.
Both Hung and Moore previously worked on the local campaign of President Donald Trump, which is how Hung said they originally met. Their election gives Republicans a 2-to-1 advantage on the three-member county commission.
In the unofficial results from the Lorain County Board of Elections, Hung defeated incumbent Lori Kokoski 76,166 votes to 31,069 or 51.7% to 48.2%.
Moore ousted incumbent Sharon Sweda 75,118 to 71,267 or 51.3% to 48.6%.
Hung has a plan for county employees after she takes office in January.
"I want to work with those people, fostering and promoting a good culture for our employees in this county," Hung said. "I would like to, as soon as we can, start a human resources department."
One step in that process will be hiring a human resources director. How quickly that can happen may depend on the county budget, at least some of which incumbent commissioners already have in place for 2021.
Lorain County Administrator James Cordes performs the duties of that position.
Hung contends Cordes has created "a culture of fear among county employees… I don't like that. We are not going to operate that way."
Hung alleges Cordes is telling employees she and Moore intend to come into office and "clean house," firing many current county workers.
"I just want to get the message out there, that that is not true," Hung said. "We are going to hire a very qualified person (as human resources director) and I would like to tell the employees help is on the way."
Cordes did not respond to requests for comment. Moore was likewise unavailable.
On his campaign website, Moore talked about county taxes and spending being at record highs. He accused incumbent commissioners of hiring friends and allowing projects to go over budget and get behind schedule.
"This reckless spending has brought me back to public service as we campaign against those who are self-serving for personal gain," Moore said. "Cronyism and reckless spending must end."
The only remaining incumbent, Democrat Matt Lundy, was elected in November 2014. Lundy stated he is more than willing to work with Hung and Moore. He described himself as a moderate Democrat and fiscal conservative.
"It comes down to the other party's willingness to work with me," he said. "I think we can be civil with each other, accept the results of the election and move on… I don't take pleasure in politics. I'd rather focus on getting things done."
"Per the election outcome," said departing incumbent Sharon Sweda, "I believe that partisan politics are at a historical peak. In many elections, local candidates are elected with less emphasis on party affiliation and higher regard to who is best suited to the position.
"I hope that the divide will dissolve as we move forward in order that local candidates are evaluated by a higher standard than party affiliation."
County commissioners serve four-year terms and earn $86,000 annually.
Contact this reporter at tcorrigan@westlifenews.com or 440-871-5797.