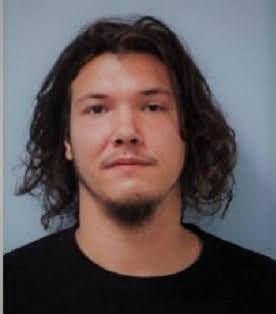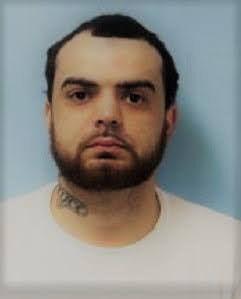 Two Florida men accused of conning senior citizens, including an 83-year-old Westlake woman, out of a total of up to $150,000, are facing indictment in Cuyahoga County.
John Tyler Pla and Johnny Lee Palmer, both 25, remained in the county jail at press time on charges of felony second-degree theft. Both have been declared indigent and assigned public defenders. Common Pleas Judge Steven Gall set the men's bond at $50,000 each during their arraignment Sept. 4 on the condition that neither have contact with any alleged victim should they make bail.
Their cases will be heard by a grand jury, which will determine whether to indict the men, who were arrested Aug. 29 in Cleveland.
Westlake detectives arrested the suspects in a downtown parking lot. Law enforcement acted on a tip that a U-Haul matching the description of a vehicle allegedly used in the Westlake scam was parked in the lot along with another vehicle possibly connected to the incident.
Officials suspect the pair were involved with various con jobs victimizing seniors in at least 10 Northeast Ohio cases, as well as similar schemes in Iowa and Wisconsin.
Contact this reporter at tcorrigan@westlifenews.com, or 440-871-5797.