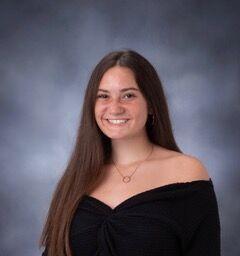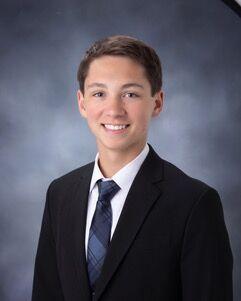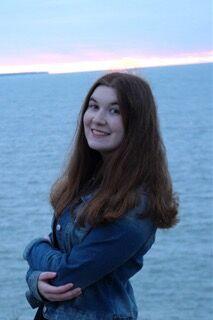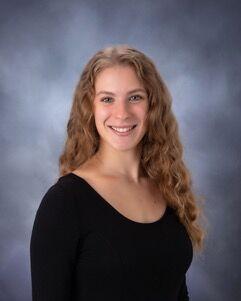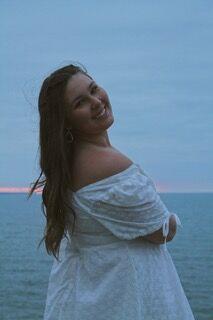 The Bay Village Women's Club Foundation has awarded scholarships of $2,500 each to six graduating Bay High School seniors.
Kaylee Buehler will be preparing for a career in nursing at Kent State University. She serves as captain of Bay Swim and Dive, as editor-in-chief of the Bay Tribune, and as a class officer. She is a member of the National Honor Society.
Also attending Kent State will be Morgan Fischer. Her academic major will be Architectural Studies. She is president of the Student Council, a member of the Rockettes, a class officer and is on the yearbook staff.
Priya Goddard will be a Liberal Arts student at Lorain County Community College to study agriculture. She is a participant in SAGA, Straight Alliance, Gay Alliance, WINGS women's support group, the Bay Mental Health Alliance, PALS and Treble Choir.
Another Kent State student will be Alexandra Jensen, who is enrolling in the Exploratory program. Her activities are Girl Scouts, Marching Band, Jazz Ensemble, cheerleading and the International Thespian Society. She is in the National Honor Society.
Ryan McNamara will be attending Cleveland State University where he will be studying Computer Science. He is a member of the Chamber Orchestra and the National Honor Society.
Chatham University in Pittsburgh is the choice of Kendall Sirignano. She will be majoring in Pre-K-4 Education. She participates in both girls cross country and girls track. Kendall is co-president of the Student Council and is in the National Honor Society and YPF, Youth Philanthropy Fellowship.