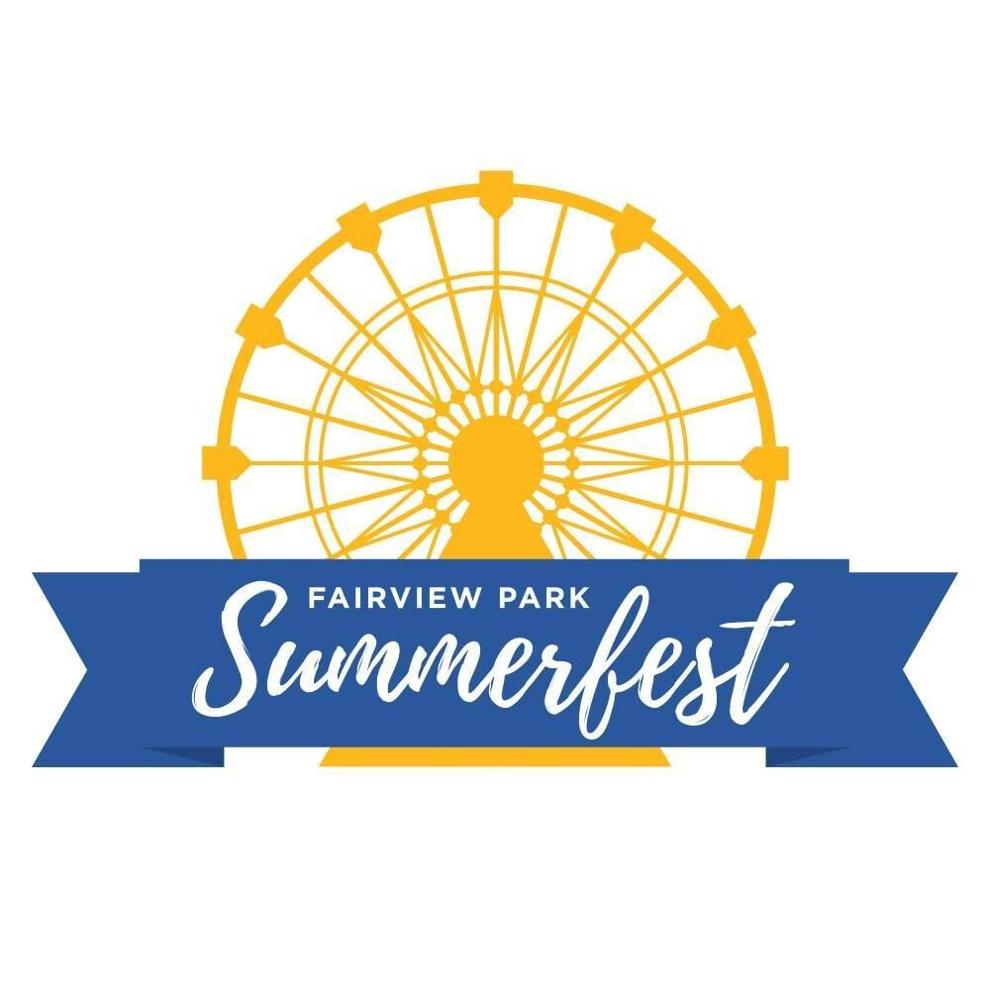 When Kathy Yarian received the good news on Thursday, tears welled in her eyes.
All the advance planning that she and her team of volunteers had been doing in anticipation of the city's Summerfest event wouldn't be in vain.
After meeting with Mayor Patrick Cooney, FPPD Chief Paul Shepard, FPFD Chief Anthony Raffin and Fairview Park Municipal Foundation president Bill Minek, and after receiving guidance from the Ohio Department of Health, the 2021 edition of the ever-popular Summerfest will in fact take place from July 29-Aug. 1 at Bohlken Park.
"We were thrilled," said Yarian, who has spearheaded preparation for the event for the past seven years. "I was so relieved, because it took a lot of work (to plan), and I didn't want to disappoint anybody. It gives people something to look forward to now."
Those attending can expect to enjoy most of the same rides, food, vendors and entertainment as in the years prior to the onset of the COVID-19 pandemic, which forced its cancellation in 2020. This time, though, there will be a few unavoidable differences.
The 29th annual event, organized by resident volunteers under the umbrella of the Fairview Park Municipal Foundation, will be creating additional space wherever it can. Vendor booths will be placed on one side of the midway instead of both to create more one-way traffic. Booths, food stands, games and rides will also be more spread out in order to avoid the excess congestion of people in one place. Currently, masks are still required.
"Our committee is just really determined to find a way to make it as safe as possible for everybody," Yarian said.
While there will still be live music with headliners such as the band Disco Inferno, and a fireworks show, one popular event, Friday night helicopter rides, have not yet been finalized yet. And due to a change in ride vendors, Yarian said there's a chance there won't be as much variety this year.
"We may not have as many rides and we may not have as many games, but we'll still have them, even if it's not as many as in the past," she said.
Most components of the four-day family fun gathering were planned and even booked after the new year began, followed by a waiting game to see if Gov. Mike DeWine and the state board of health would ease guidelines on large public gatherings. There also needed to be approval by city leadership.
To the relief of Yarian, the 30 volunteers to help run the event, and, surely, all those who attend it each year, it's now safe to mark Summerfest on the calendar.
"I think everyone's been cooped up since last year. Everyone's going to be ready to socialize, have a corndog and a hamburger and walk around and see people and ride rides," Yarian said. "I think we're going to be busy, too, because a lot of the area festivals were cancelled this year."