Three incumbent Avon school board members will face three challengers in the Nov. 2 general election. The top three vote getters will be elected to the five-member board.
Winners will serve a four-year term and be paid $125 per meeting with a cap of $250 per month.
The Avon school district has 4,700 students, 480 teachers and staff and an annual budget of $48 million.
Editor's note: Candidate Alissa Gault did not respond to West Life's questionnaire.
Elected Experience: Four-year school board member
Employment: 2002-2013- PNC Bank; 2013-Present Stay at Home Mom, 2016-Present- Travel Planner
What do you see as the most important issue facing your district?
The most important issue facing the Avon Local School district is being able to maintain our academic excellence while maintaining fiscal responsibility during Covid 19. The Avon Local schools and the Board of Education made it a priority to take the necessary steps to keep kids in school so that they could continue their learning in person, which has been shown to be most effective for students.
What will you do to address this issue if elected?
If I am re-elected to the Avon Board of Education I will continue to work with the district leadership and the school board to ensure the students can continue to attend school in person so that the district can maintain its high academic standards. It is also important to ensure that while providing a quality education that the district continues to maintain its fiscal responsibility and maintain its low cost per pupil spending.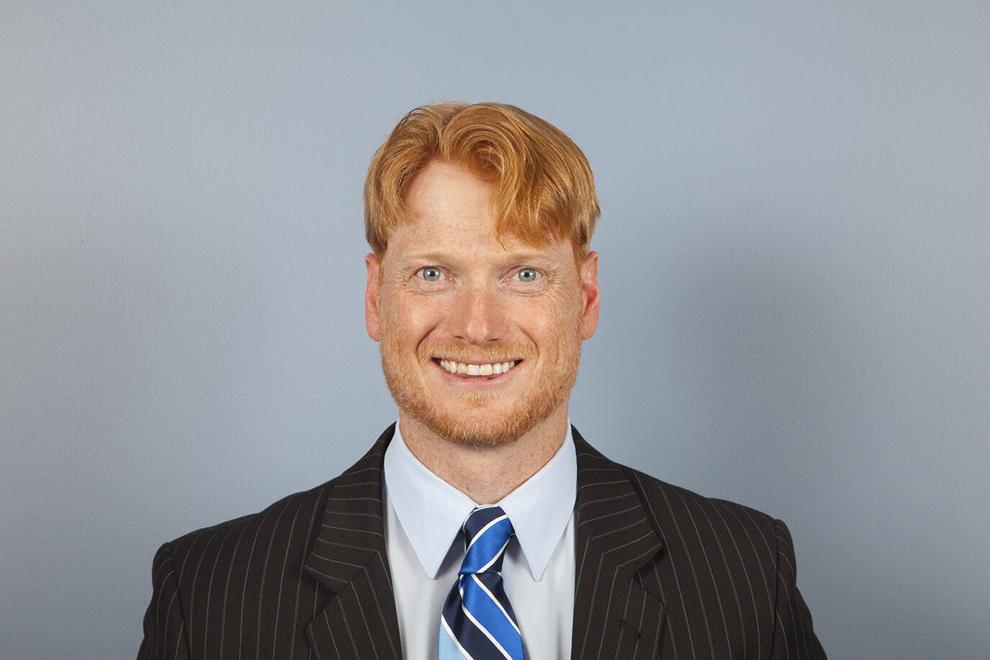 Elected Experience: None, appointed to Avon school board in June
Employment: Henkel Corp. — Vice President of North American Sales, Business Development & Technical Customer Service
What do you see as the most important issue facing your district?
Three of the areas that we can focus on: Address the learning gap; create the best learning environment possible; and provide the best opportunities, programs, facilities and support to our students.
What will you do to address this issue if elected?
We need to continue to focus on closing the learning gap brought on by the disrupted school years (20/21). Over that period Avon teachers did a fantastic job of working in a challenging environment to teach the kids, but learning was certainly impacted. The Avon administration has put measures in place to help get students caught up, but in many cases closing the gap will take time and we need to support the efforts and measures recommended by the teachers and administrators. If scores and performance does not come back as expected, we will need to refocus and identify how we can help students build their foundations and get back on track.
It has been a difficult learning environment for the students and staff over the last several months. We need to maintain our efforts at returning to normalcy and outline a clear path and milestones in order to do that. This involves working with the district administrators, board members, county officials and the community to create great in-class and extra-curricular environments that meet the needs of the community.
We want to continue to prepare students for the next phase of their lives and to make their school experience in Avon a special one. We need to make sure we have programs in place to prepare them for their next step. In addition, we have seen rapid growth. Some of our facilities need to be updated or expanded to accommodate the growing needs of the students and community. I would like to explore opportunities to partner with the city and local businesses to make further updates to enhance the student experience and promote community pride and use through updated facilities.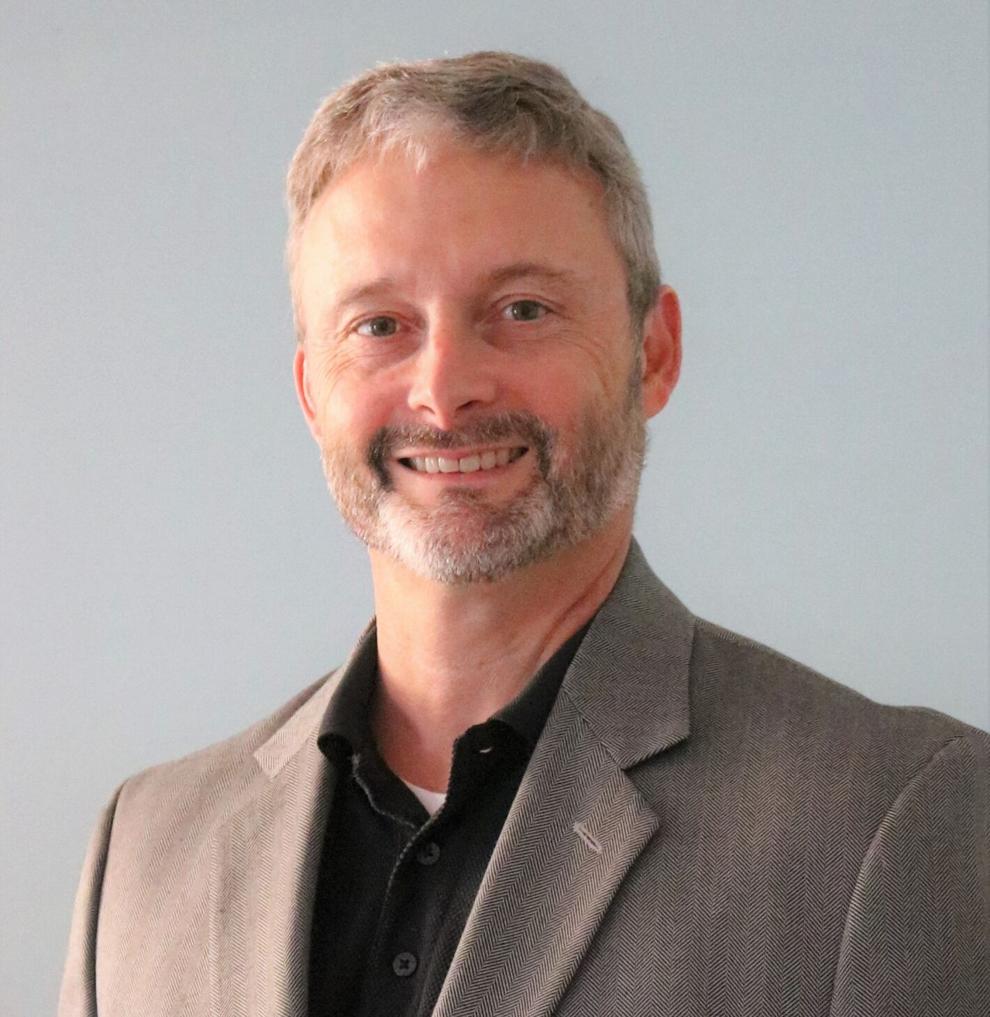 Elected Experience: 12 years on Avon's Board of Education
Employment: Continuous Improvement Manager at Avient Corp. (formerly PolyOne)
What do you see as the most important issue facing your district?
The most important issue facing Avon's school district is maintaining academic excellence during the Covid-19 pandemic. We're focused on keeping our students in the classroom and out of quarantine. No one on Avon's BOE pushed harder last year for in-person learning than me. It was the correct decision. Every student and teacher was given the option to attend in-person or virtual schooling depending on their circumstances. The decision to have the vast majority of the school attend in-person allowed for Avon to remain one of the top performing districts in the state. Avon schools are ranked in the top 3% in the state of Ohio on the Performance Index (18 out of 607 schools) and are in the top 5% of Ohio schools for academic achievement. All of this has been accomplished while remaining in the bottom 7.4% of spending per student.
What will you do to address this issue if elected?
Maintaining academic excellence during the Covid-19 pandemic is strongly dependent upon keeping our students in the classroom for in-person schooling. If they are out on quarantine, they are not learning. While Avon's students and teachers are incredibly talented, virtual instruction is very challenging for even the most dedicated students. When reviewing district data from last year, there was a noticeable achievement gap between in-person and virtual learners. Steps were taken this past summer to close the learning gap. However, this just confirms that we need to avoid going to virtual schooling and having large numbers out on quarantine. We'll continue to work with the Lorain County Health Commissioner for guidance through the Covid-19 pandemic. We've had excellent results so far by not shutting down the schools based on his recommendations. In-person schooling allows us to do what we do best, which is provide academic excellence to Avon's students.
Employment: Part owner and Chief Investment Officer for JPS Financial, LLC. I am a CFA charterholder and a Certified Financial Planner.
What do you see as the most important issue facing your district?
It goes without saying that parents should be in the driver seat with regard to how to raise their children and the values that should be taught in schools. As a father of three young children, I am genuinely concerned about the damage that has been inflicted on our kids over the last two years from both a social-emotional standpoint as well as their educational progress. Our kids will not get another chance to learn fundamental skills at critical ages. I will fight to ensure parents' rights and to make sure that our kids have a normal school experience.
What will you be doing to address this issue if elected?
During my career as an investment professional, I have spent thousands of hours studying the numerous speculative asset bubbles that have occurred throughout history. The common denominator is always the emotional, herd-like behavior exhibited by people. I believe those lessons from the investment world will allow me to take an unconventional approach to today's emotionally charged decisions that are impacting our kids. Too often these decisions have been made with an eye toward short-term benefits and fail to truly weigh the long-term consequences. I will use my uncommon perspective to fight against the consensus opinions that harm our kids.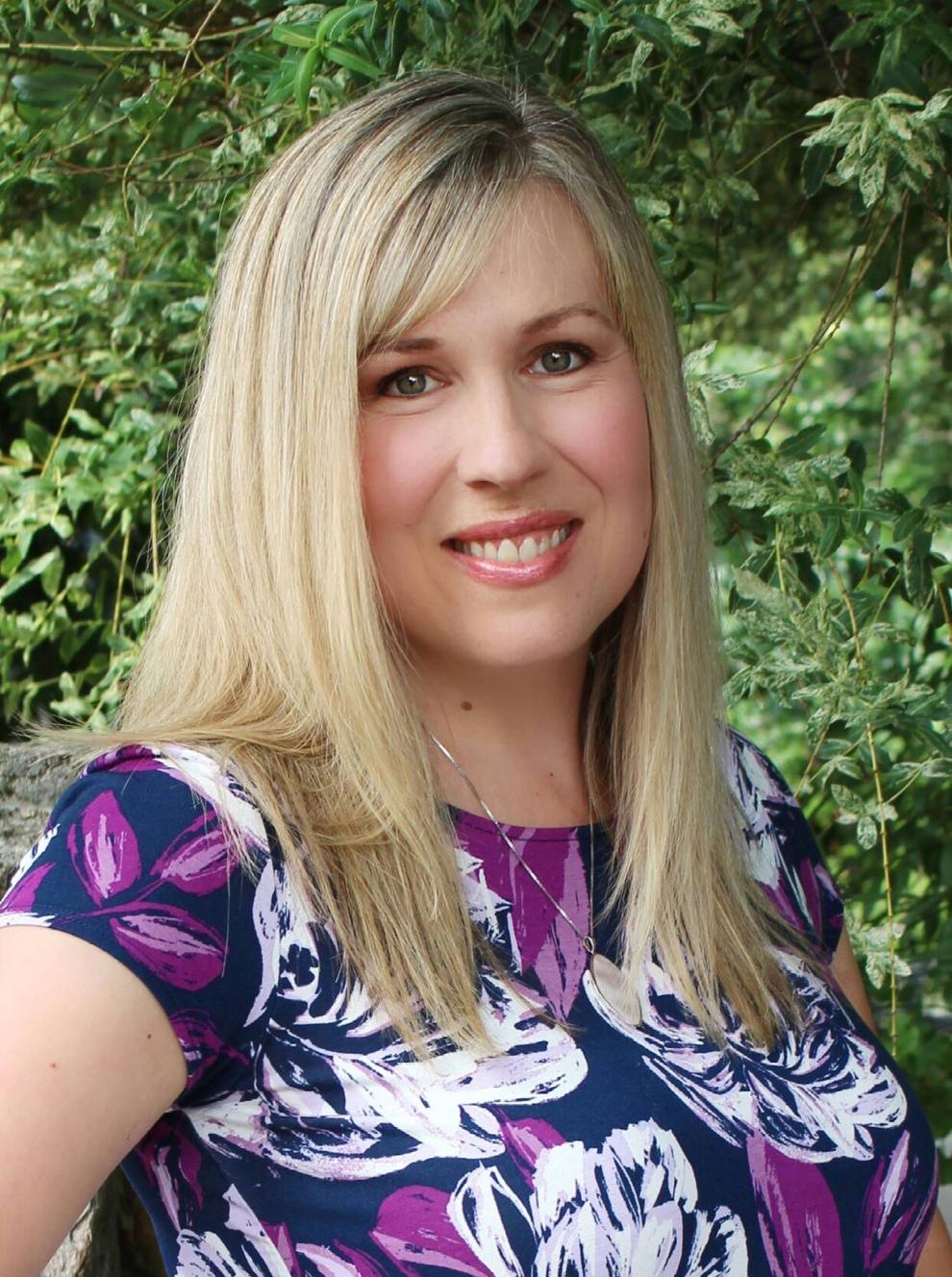 Employment: For the past 11 years, I have operated my independent optometry practice inside the Walmart Vision Center in Lorain. I have been practicing for 22 years.
What do you see as the most important issue facing your district?
I think the biggest short-term challenge in the district will be refocusing on our primary objectives. Not to minimize the pandemic, but while we were all hyper-focused on COVID-19, our children lost precious classroom time and our district test scores fell, especially among virtual learners. Polarization of parents over masks vs. no masks is an issue. Another concern is maintaining long-term financial balance in an inflationary environment
What will you do to address this issue if elected?
In being a liaison between the school district and the community, it's important that I am accessible and approachable. I will truly listen to the people I represent in the district. I am very patient and diplomatic. I am willing to take the time to listen, read, learn, and consider all points of view on issues our schools are facing. I naturally collaborate well with others. With new positive, common-sense leadership, I hope we will all become more unified in focusing on academics and the financial health of our district.