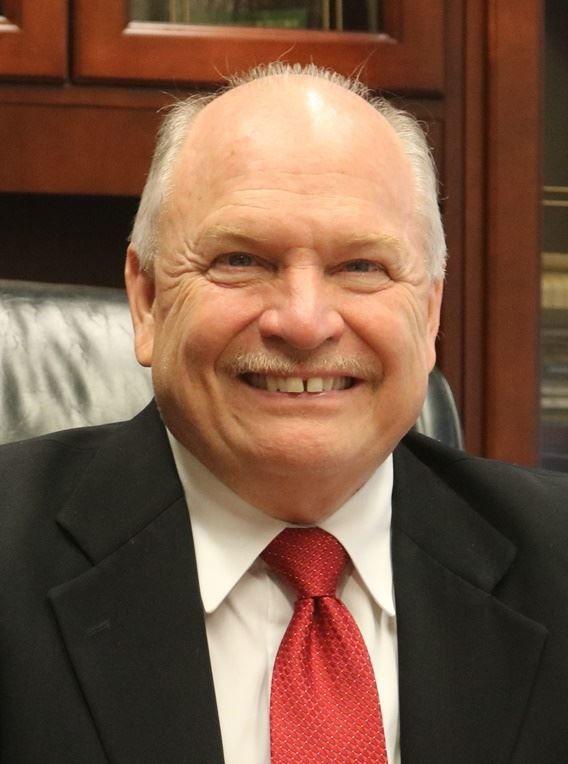 Construction restrictions imposed by Pennsylvania during the coronavirus pandemic turned into good news for Westlake, Mayor Dennis Clough said Thursday in a "Moments with Mayor Clough" virtual meeting with a handful of residents.
Work on the city's new $12 million community center is ahead of schedule because the contractor, the Mike Coates Construction Co., brought in additional workers from the neighboring state, Clough said. The mayor expects the contractor to finish work on the center by December. City officials previously stated construction would finish in June 2021.
Plans call for a one-story, 25,000-square-foot building, double the size of the current center, featuring a café, theater space, fitness studio and courtyard. It will be built next to the Westlake City Recreation Center, 28955 Hilliard Blvd.
Westlake's finances also are in good shape, Clough said during his early morning presentation.
"Even though we've had some challenges here in the city of Westlake, like any other city, in dealing with this COVID-19, overall, I think we've been meeting those challenges," Clough said.
Westlake's "rainy day," or reserve funds,are helping the city remain financially stable, according to Clough, who estimated Westlake's reserves contain enough to cover city general fund expenditures for six to eight months.
Expenditures in the general fund, which pay for the city's day-to-day operating expenses, run about $33 million annually, he said.
Finance Director, Prasant Shah said the administration and Westlake City Council annually set aside reserve funds in various city accounts.
Westlake's pre-pandemic finances looked healthy, Clough said adding that in April, revenues were up 3.4% over the same time last year. Those revenues fell by approximately 40% in May, Clough added. Reductions in state funding also are likely on their way, Clough said. As an example, Clough added that Ohio's gas tax probably will not raise as much as anticipated because people have not been driving as much during the pandemic.
"The really good thing is the economy is coming back a little quicker than most people anticipated," Clough said.
Participants were concerned about how many Westlake residents have contracted the disease. The Cuyahoga County Board of Health, which provides a range of potential COVID-19 cases in cities, estimates there are between 112 and 171 cases in Westlake, Clough said. The board reported 319 deaths countywide as of Thursday, including two pandemic-related deaths reported by University Hospitals St. John Medical Center. Clough said.
Clough's own father, 88, contracted and survived the disease.
"He is now at home … So, we are happy about that."
Ohio Gov. Mike DeWine deserves credit for reopening the state slowly, Clough said, though he added he is eager for Ohio to reopen completely.
The decision to postpone the city's Fourth of July celebration, including the annual parade and fireworks display, was not an easy one, Clough added. The hope is to have some sort of celebration in September.
Contact this reporter at tcorrigan@westlifenews.com or 440-871-5797.