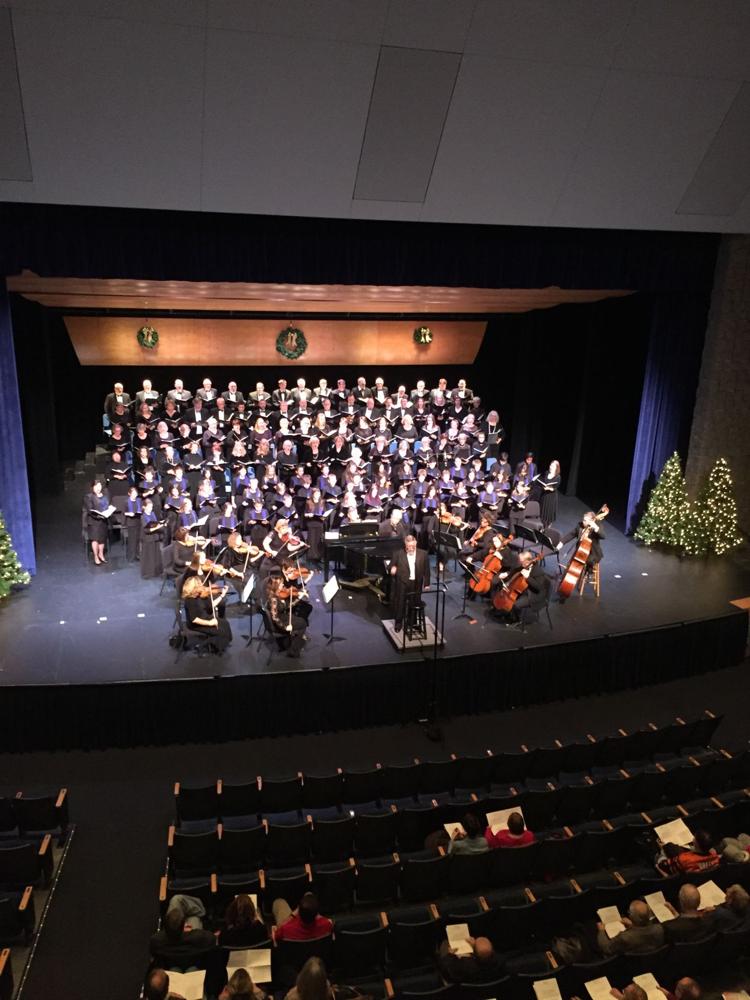 WESTSHORE - The West Shore Chorale will celebrate its 50th anniversary Sunday night with the premiere of a composition by alumnus and Broadway composer Dave Malloy.
The 1994 Lakewood High School graduate is best known for writing the pop opera "Natasha, Pierre & The Great Comet of 1812," based on a section of Leo Tolstoy's "War and Peace." The show, which starred Josh Groban, was nominated for 12 Tony Awards in 2017, including Best Musical and Best Original Score.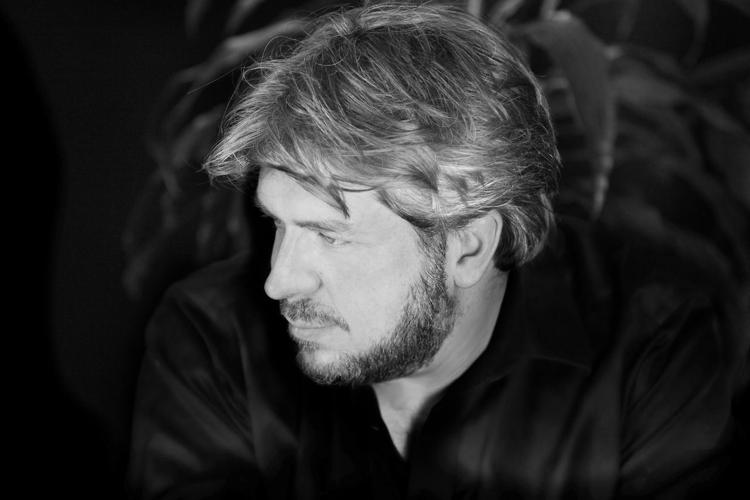 The West Shore Chorale commissioned Malloy to write an original song for Sunday's concert, which will begin at 7:30 p.m. at Magnificat High School's Center for the Performing Arts. The result is "Dewdrops (A Requiem)," a 12-minute composition based on Japanese haikus written between 1647 and 1914 on the subject of death. But the music is in the Western style, and the words are sung in English.
"What I most love about these poems is their playfulness, casting death not in a tragic light, but in an absurd one," Malloy said. "As all the self-importance and drama of human life is reduced to this simple, mundane and inevitable moment of departure."
In one poem, death is compared to a melting snowman.
West Shore Chorale conductor John Drotleff said the haikus reflect a view of death that's different from that held by many people in the West.
"They're quirky," he said of the haikus quoted in "Dewdrops."
Drotleff, who taught Malloy at Lakewood High School and in the West Shore Chorale, said he was an excellent jazz pianist.
"He was in every musical group that you could think of," Drotleff recalled. But it's a bit of a surprise Malloy made it to Broadway.
Malloy will meet with Lakewood High School music and theater students Friday. At noon Saturday, he'll talk about his career during a free program at Magnificat High School's Center for the Performing Arts.
At Sunday's concert, Malloy's "Dewdrops" will follow Mozart's "Requiem," which lasts about an hour. Mozart had completed only two-thirds of the work before his death at age 35 in 1791; it was completed by others in the ensuing months. Drotleff said "Requiem" is an appropriate masterpiece for the ensemble's 50th anniversary celebration.
"Our repertoire runs mainly to large choral orchestral works," Drotleff said.
Former Lakewood Mayor Robert Lawther and other Lakewood residents established the group in 1968 to bring choral music to Cleveland's West Side. The Chorale's first concert took place at the Lakewood Civic Auditorium in May 1969.
The Chorale performs four major concerts annually, including a holiday show, as well as smaller concerts at churches.
About a quarter of the Chorale's 95 members hold music degrees, and many of these teach or taught in schools or served as director of a church choir. Many sang in high school and college choirs. Members, who are not paid, practice every Tuesday night at Rocky River's Don Umerley Civic Center. Auditions are held twice a year, in August and December. Besides ticket sales, the organization receives funding from individual donors and foundations.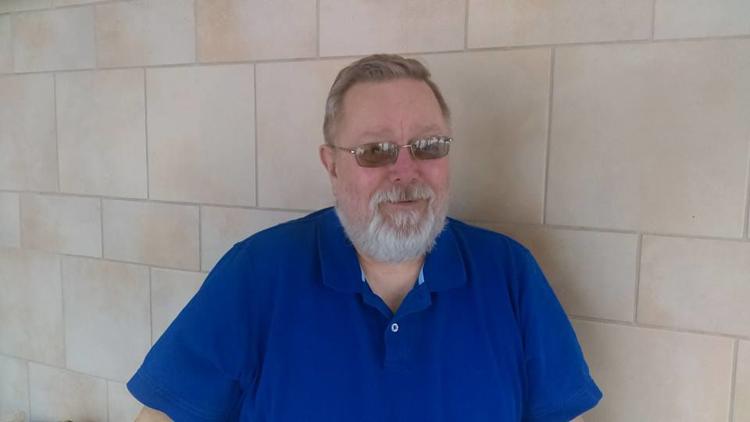 Drotleff, who has been the Chorale's conductor for 34 years, said the Chorale's sound has consistently improved over the years and is now the best it's ever been.
Besides strong support from his board of trustees, Drotleff credits the strong music programs of area high schools. Drotleff, who also taught at Avon Lake High School, said the music program at there, as well as those at the public high schools in Lakewood, Rocky River and Westlake, are as good as any in the country.
Drotleff said participation in and appreciation of choral music is strong.
A 2006 study by Chorus America found that more than 28 million adults and children regularly perform in choral groups in the U.S., more than any other art form. The study also estimated the number of choruses in the U.S. to be 250,000.
"It's not dying out," Drotless said.