WESTLAKE - Why do teenagers get grumpy and roll their eyes at their parents?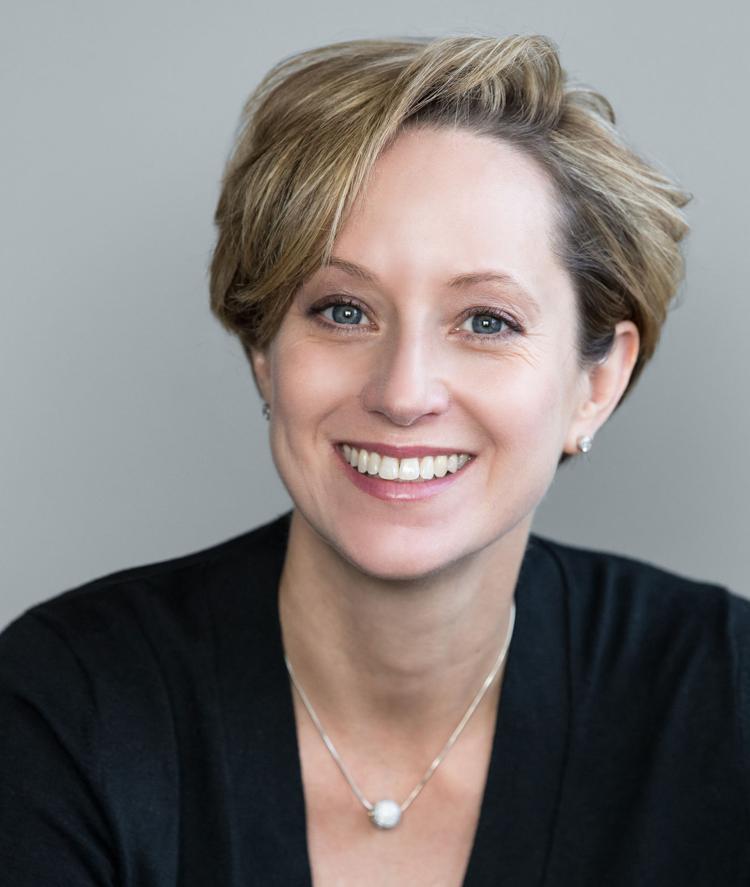 Lisa Damour may know the answer. The psychologist and author of The New York Times' monthly column on adolescent issues will talk about the concerns of teenagers and those raising them at 7 p.m. April 23 in the Westlake Schools Performing Arts Center.
She plans to speak on helping students with anxiety, depression and dealing with social and academic pressures.
Damour is a contributor to CBS News, maintains a private psychotherapy practice and serves as executive director of Laurel School's Center for Research on Girls.
Among the topics she addressed in her New York Times column were sexting, drugs and nutrition.
"Given that the drive for autonomy is a central force during adolescence, taking orders can be especially annoying for teenagers," Damour wrote while explaining while teenage girls often roll their eyes at their parents. "So how should a girl respond when her parents say she can't go out for the evening until she unloads the dishwasher? She may see no point in fighting back, but still feel compelled to broadcast her objection. Ophthalmic calisthenics offer a useful solution. By rolling her eyes while putting away the plates, the girl establishes that she's an independent state electing to yield, for now, to the regional power."
In her 2016 book "Untangled: Guiding Teenage Girls Through the Seven Transitions into Adulthood," Damour said predictable pattern of teenage development exist. Parents can understand about them and use that knowledge to support their daughters, she said.
Damour presented a lecture based on "Untangled" at Magnificat High School in February.
Damour's talk is free and sponsored by the Westlake Council of PTAs. Registration is required and can be done online at dr-damour-april-23-2018-70813.cheddarup.com. For more information, contact Dawn Evans, Westlake Council of PTA programming chairwoman, at devansbk@gmail.com. Westlake School Performing Arts Center is located at Westlake High School, 27830 Hilliard Boulevard.