WESTLAKE – Three Westlake High School seniors were recently awarded The Ohio State University's prestigious Morrill Scholarships.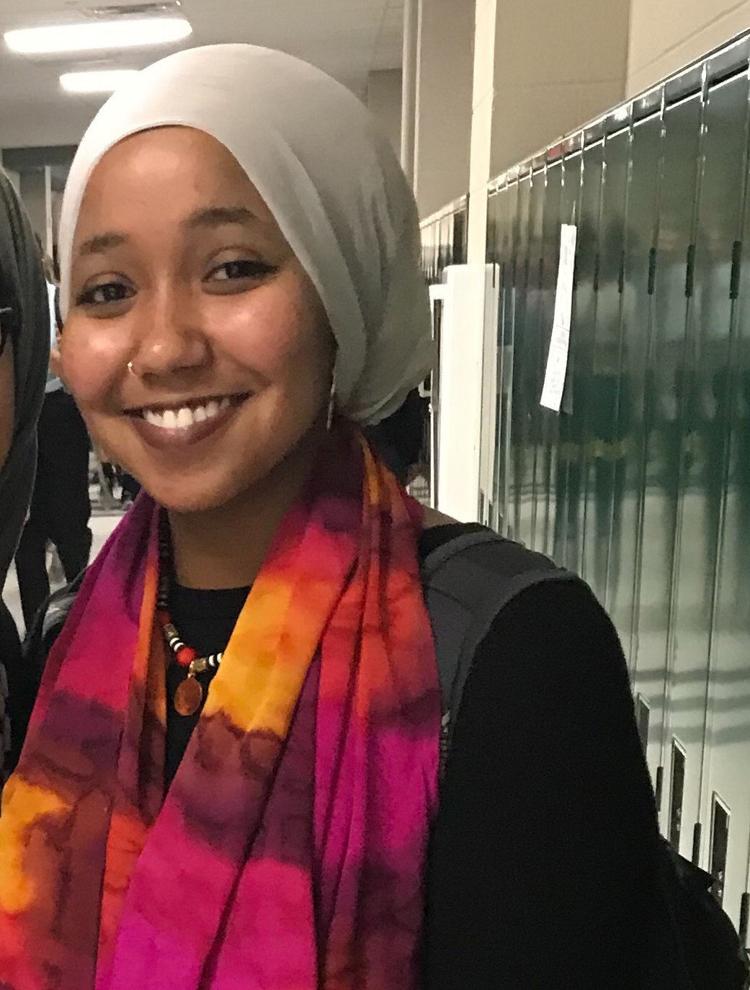 Selma Babiker, Shawn Walls and Brianna Bergenstein will all receive scholarships equal to the tuition costs of in-state residents.
Ohio State awards more than 300 such scholarships annually to academically exceptional student who will contribute to campus diversity and be advocates for inclusion and academic excellence on campus.
Selma, a first-generation Sudanese student, is a member of Westlake High School's diversity arm of Leadership Challenge and helped plan the school's Diversity Week. She organized a diversity fair, which included Greek and Irish dancers. Last year Selma also was part of the high school's Cultural Fair, which invited students from different cultures to provide information on their country of origin and educate fellow students about their culture and heritage. In March, she participated in an immigration panel at the Diversity Center of Cleveland's High School Conference at John Carroll University. The panel aimed to help students develop an understanding of how immigration has come to influence the cultural, economic, political and social landscapes of the nation.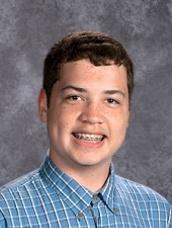 Shawn was accepted into OSU's Politics Society and Law Scholars. Last summer he attended the Buckeye Student Leadership Academy, where he participated in various leadership and diversity exercises. Following college and law school, Shawn said he aspires to become a judge or lawyer in the Seventh Circuit Court of Appeals in Chicago. He intends to focus on cases involving civil rights violations and constitutional law.
Shawn is captain of the debate team and Model UN at Westlake High School. He is working to be an Eagle Scout and works at the Rocky River Municipal Court in the clerk's office and probation department.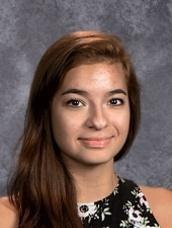 Brianna was on Westlake's swim team for two years and served in student council for four years. Brianna, who volunteers at St. Ladislas Church, plans to major in political science and public affairs. She has aspirations to become a civil rights lawyer.